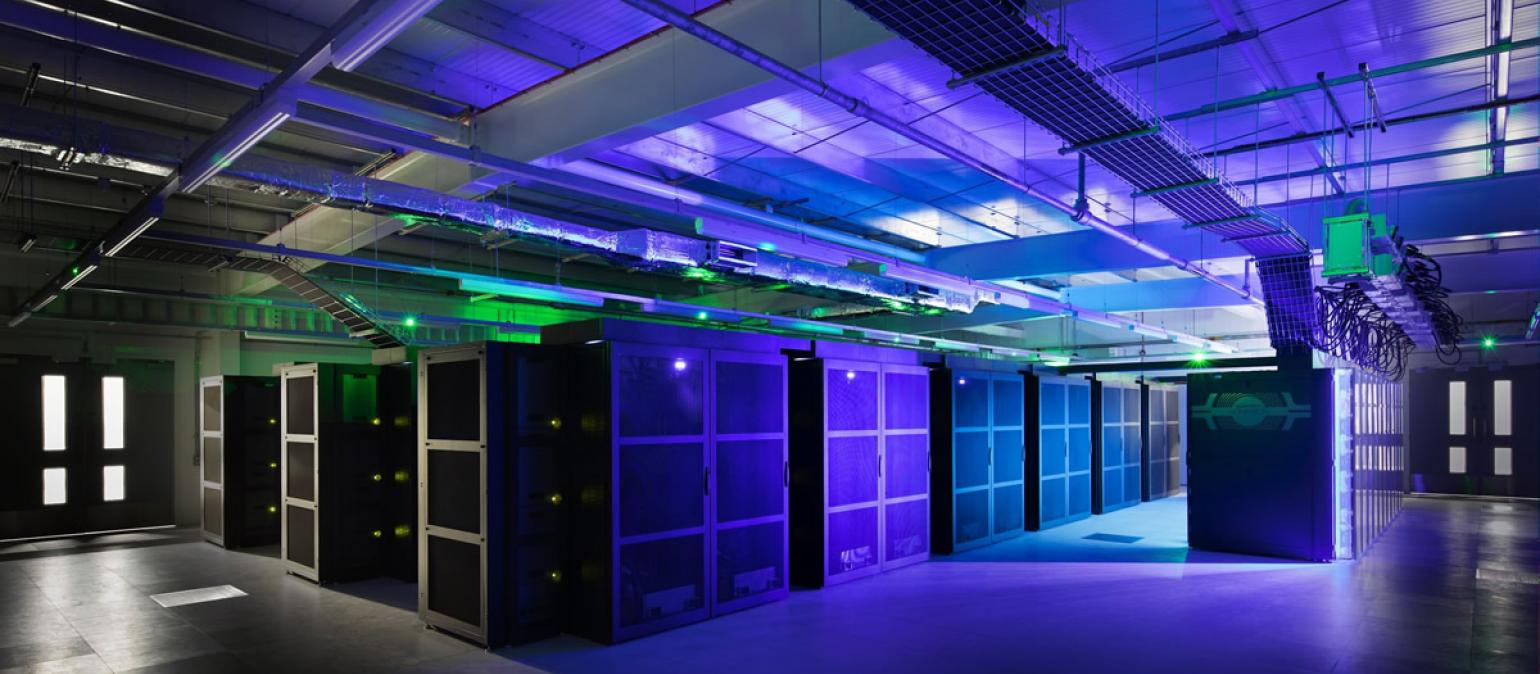 At S&S Decorators we have an extensive record for intumescent painting on small and large projects around the South West including intumescent paint applications to steel and wood.
Design and reaction of intumescent coatings
Intumescent coatings are designed to protect the structural steel sections in case of fire. Under the influence of heat, the intumescent paint reacts and forms an insulating foam layer / char barrier, which keeps the temperature of the steel below 550° C.
The intumescent coatings are based on the following system: